How To Create Your Own Written Quotes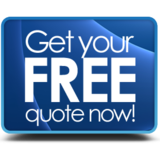 Get Your Quote Online In Real Time - Including Freight Jump online at WF Plastic's wholesale website and create your own written quotes, including freight, for our range of wholesale packaging and cleaning supplies.
The WF Plastic wholesale website allows you to create your own quotes online in real time, and it couldn't be easier! Just follow the next few steps and you'll have your first quotation in no time. This is especially handy for schools, universities, corporate customers and government departments who need a written quotation before commiting to a purchase.
1. Login / Create An Account On The WF Plastic Website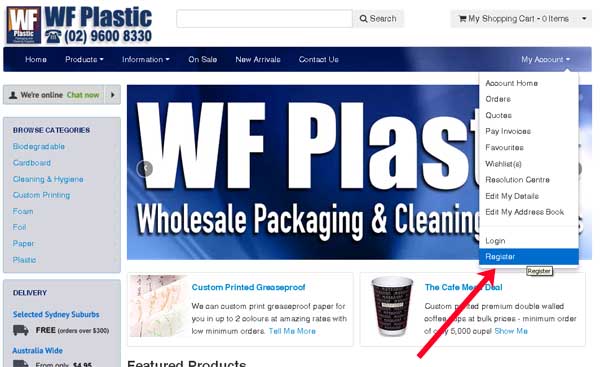 2. Add the items that you're interested in to your shopping cart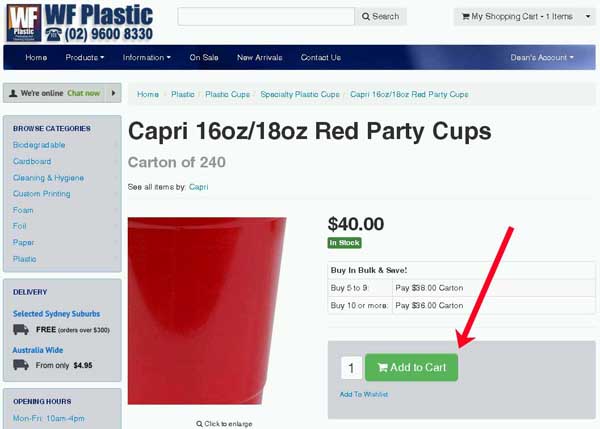 3. Click on "My Shopping Cart" at the top right corner of the screen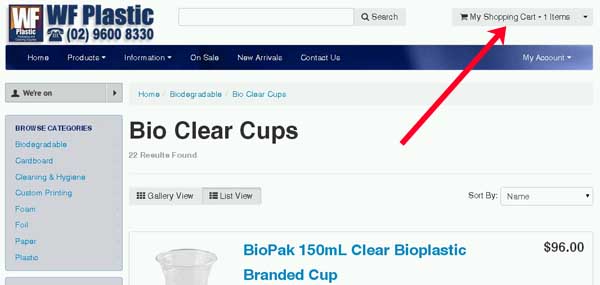 4. Click on "Create Quote From Cart" at the top left corner of the screen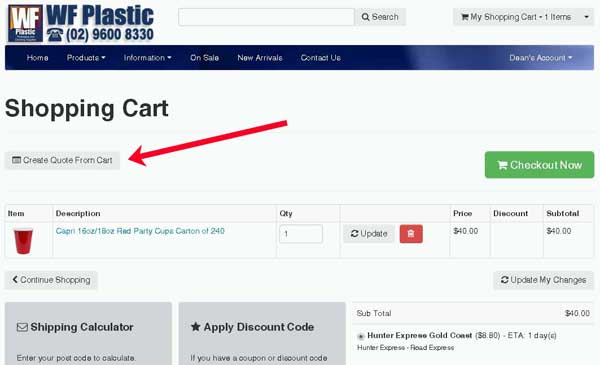 5. Click On "Confirm and Process Quote" at the bottom of the screen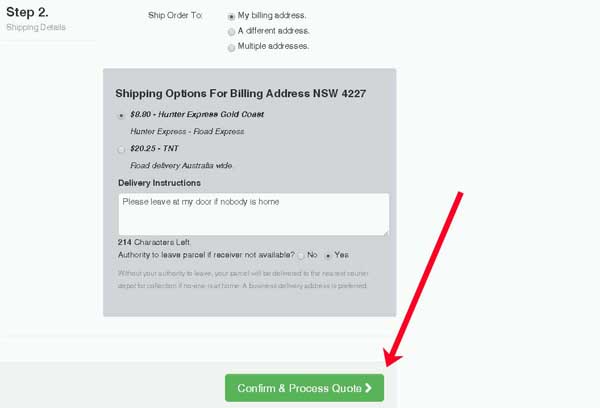 6. Your quote will be emailed to you with instructions on how to accept it